DRAG

the black border area to desired size.
Our most

popular and cost effective

garage sizes are:

24' x 24'

and

24' x 30'

DRAG

an item from the menu below to add it to the grid.

DOUBLE CLICK

on an item to

REMOVE

it once it has been added to the grid.
Once complete you can print your design for your own notes, or to show to your dealer.
Print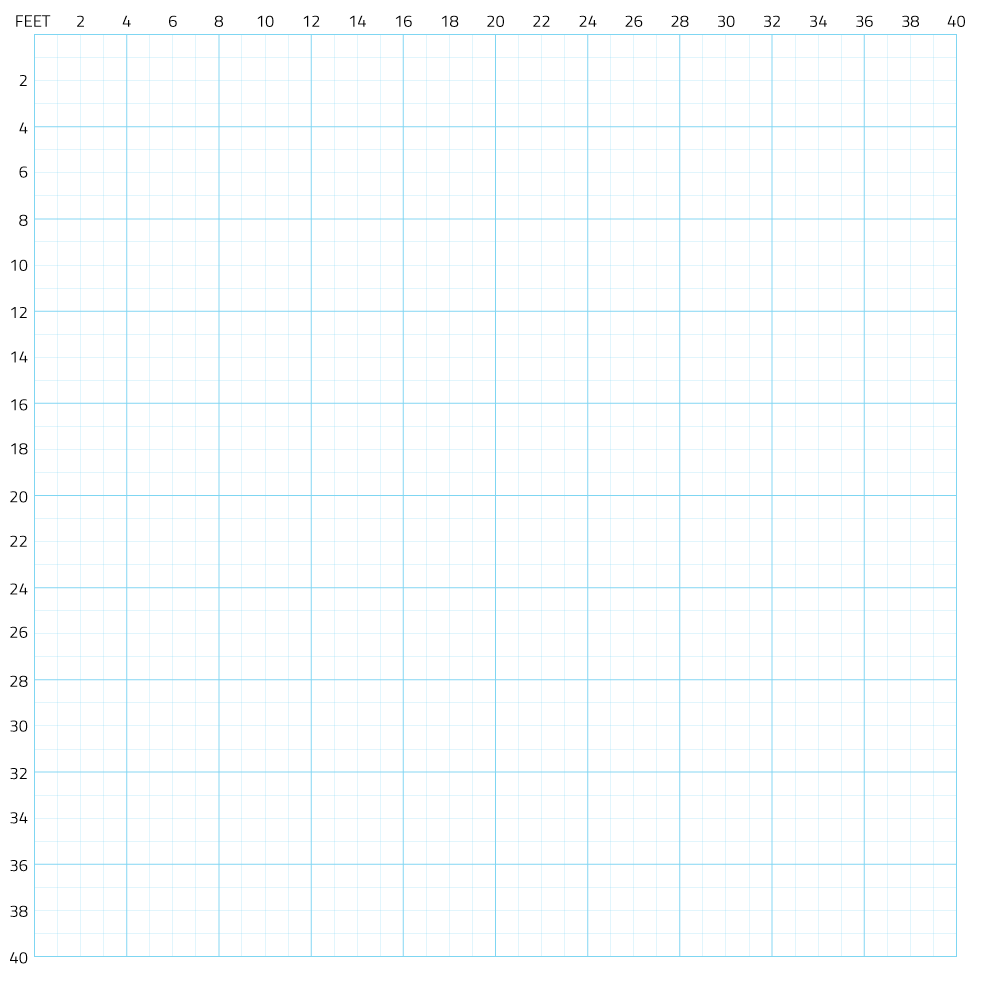 Vehicles
Smaller Vehicles
Doors
Windows
Items
Rooms/Walls