Most homeowners know how useful backyard sheds are for storage. They are great for tucking away all those odds and ends that you need to maintain your lawn or do the odd job around the house. But that's certainly not all they are great for! Our clients put their backyard sheds to work in all different ways. Here are three of our favorite ideas…
Use it as a Potting Shed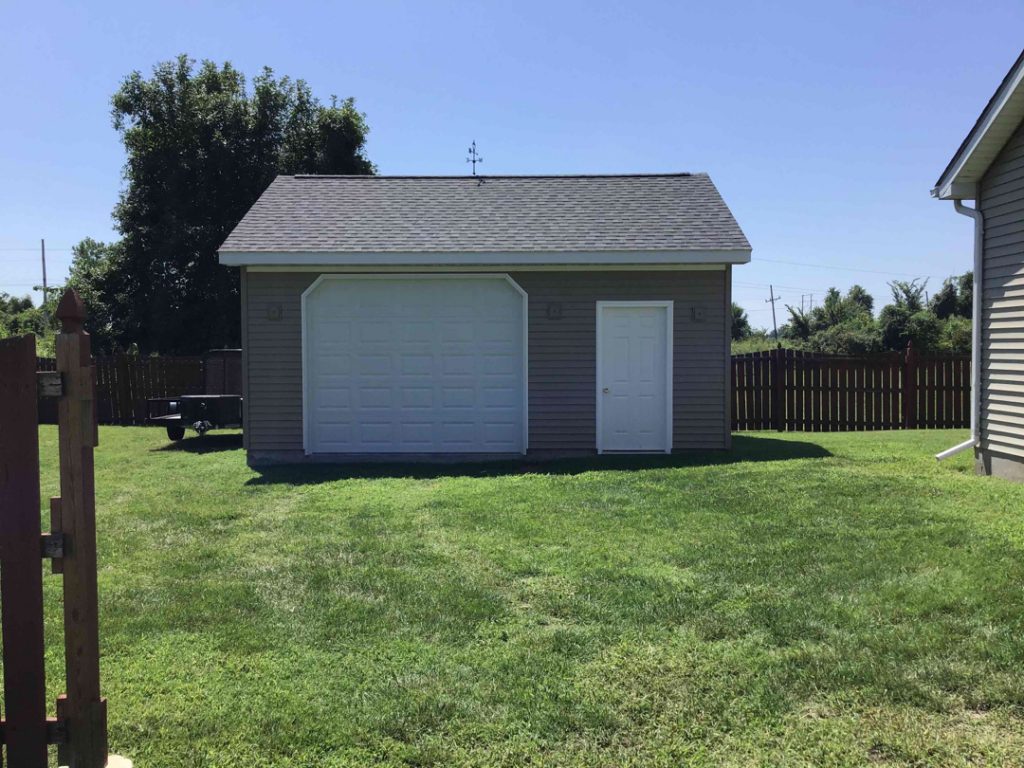 Sure, backyard sheds are great for storing your gardening supplies. A real gardening fanatic needs a proper potting shed, though. Take your shed to the next level by putting in sturdy wooden counters and plenty of pegboards to store your tools. A potting shed gives you the space you need to transfer plants without worrying about the mess. A keep sweep of the broom and the potting shed is ready for the next round.
Create the Perfect Home Office
Remote working is becoming more common. Many homes don't offer the space or privacy for a home office, though. A backyard shed can be a great solution! Create a workspace with a desk, comfortable chair, and good lighting. You'll be able to get your work done with a commute that's as easy as walking across your lawn. Many sheds can be insulated for your comfort in all temperatures, too.
Make the Playhouse of Their Dreams
Are your children's toys taking over the house? It's a problem for a lot of parents! Turning a backyard shed into a playhouse can create a special space for children's imaginative play while also encouraging them to get outside more. When playtime is done, everything can be put back into the shed and locked out of sight until it's time to play again. Your home can remain a sanctuary while they still get to enjoy plenty of unstructured play-time.
Wish you had something like this in your backyard? Have a great idea of your own? The Coach House Garages team can help you make your backyard shed dreams a reality. Get in touch with our team today to get started!