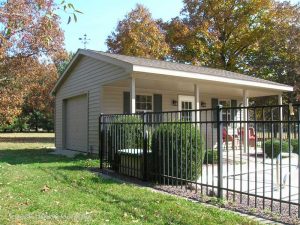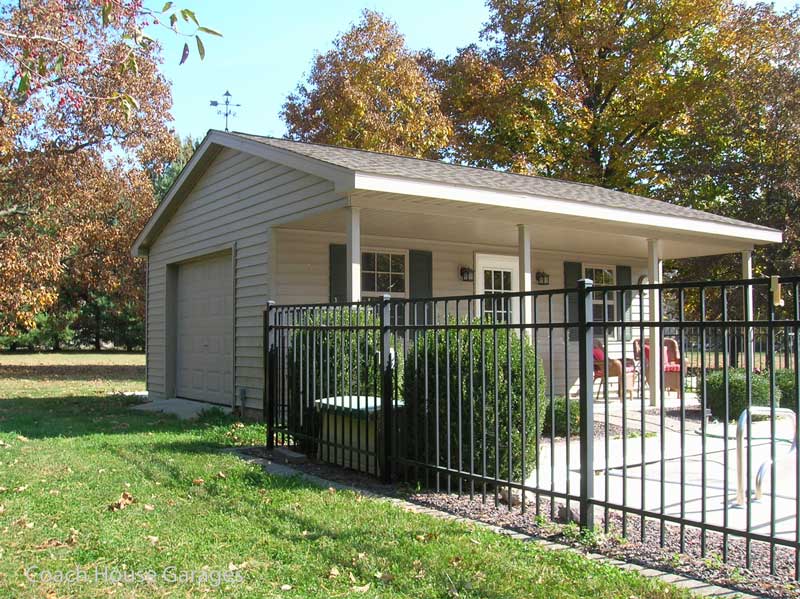 A pool house gives you everything you need to enjoy your pool, all within easy reach. Adding a pool house can transform your backyard into an oasis. Here are several tips for building the perfect pool house for your home.
Follow Building Codes
Before building your pool house, check your local building codes. Building a pool house will often require a permit. According to building codes, your pool house must be a certain number of feet away from the swimming pool. Ensure your pool house meets your city or county's requirements.
Complement Your Home's Architecture
While your pool house doesn't need to perfectly match your home, it also shouldn't look as though it belongs in another yard. Choose a style and color that complement the rest of your home. This will give your exterior an attractive, cohesive look.
Select the Right Materials
When designing the deck and the pathway to your pool house, choose a flooring material that's easy to clean, water-resistant, and not too slippery. Vinyl or tile are good choices for inside your pool house. Choose comfortable furniture that is waterproof; you don't want your guests to feel as if they can't sit down in their swimsuits.
Storage
Make sure your pool house has enough storage space for pool toys, equipment, and everything you need to entertain. That way, you and your guests won't need to keep running back into your house.
Space for Entertaining
No pool house is complete without a place for entertaining. Include plenty of comfortable seating, a bar, and a mini-fridge for a great outdoor party space. Consider adding a media room if you plan to host a movie night or a major sports event. A television set, an outdoor sound system, and Wi-Fi will really make your pool house stand out.
Are you ready to invest in a pool house? Contact us to schedule a consultation with an expert designer.